Let's us assist you if you are looking for a line up of the O ring in the Precision Rubber field.
INABA integrated technology is here.
We have a product line up of JIS O ring (Japanese Industry Standard) and special size O rings and we undertake to provide you the essential needs in this field.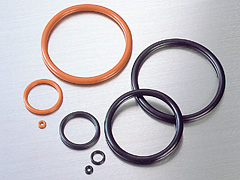 JIS O Rings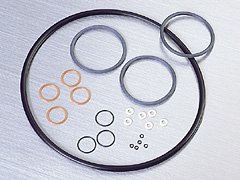 Special size O rings